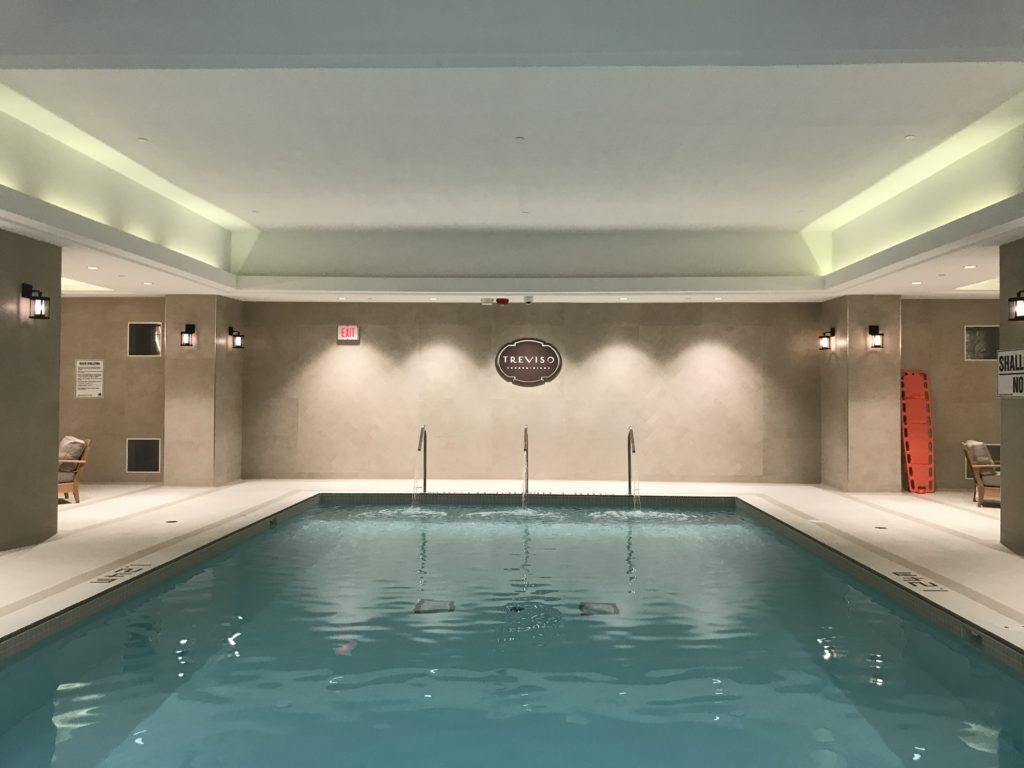 From the start, Mark Savel was very professional and understood completely my needs and wants as a first-time home buyer. He made me feel comfortable and explained every part of the process thoroughly. Right from the start, I trusted his judgment, opinion, and knowledge in this area. He was honest and genuine, and I quickly realized he'd be perfect for guiding me along this home-buying journey.
As a first-time home buyer, I was very nervous and hesitant with the whole process. Mark was confident and calm, and he explained everything thoroughly about the aspects of my purchase. He gave me excellent advice when it came time to put an offer, and advised me on what to do when another offer was previously submitted by someone else. His guidance and experience helped me have the better offer that was chosen by the seller. He was my saving grace during those stressful few days without a doubt!
I would highly recommend Mark Savel to anyone purchasing a home or condo. He is professional, experienced, and knowledge, yet his personality lends himself to be easy-going, funny, patient and kind. I was looking for those personal qualities because I wanted someone to help me find my dream place that truly cared for my interests and was there to support me. Mark never rushed me or made me feel forced to purchase anything. In fact, his patience was truly appreciated as I can be quite undecided! I felt like I was working with a friend and that made all the difference for me.
As previously mentioned, Mark Savel and SAGE Real Estate helped me with my first purchase and I would not have chosen anyone else. The experience was excellent and would highly recommend both Mark Savel and SAGE Real Estate.
Diana I.