In recent years, Toronto has seen a boom in modern home design. These modular structures stand out from many in the city with their unique appearance that usually features flat roofs, dark brick facades and expansive windows… but there is one modern home that truly stands out from all others, and that is Gordon Ridgelys final modern masterpiece – 7 Leander Court.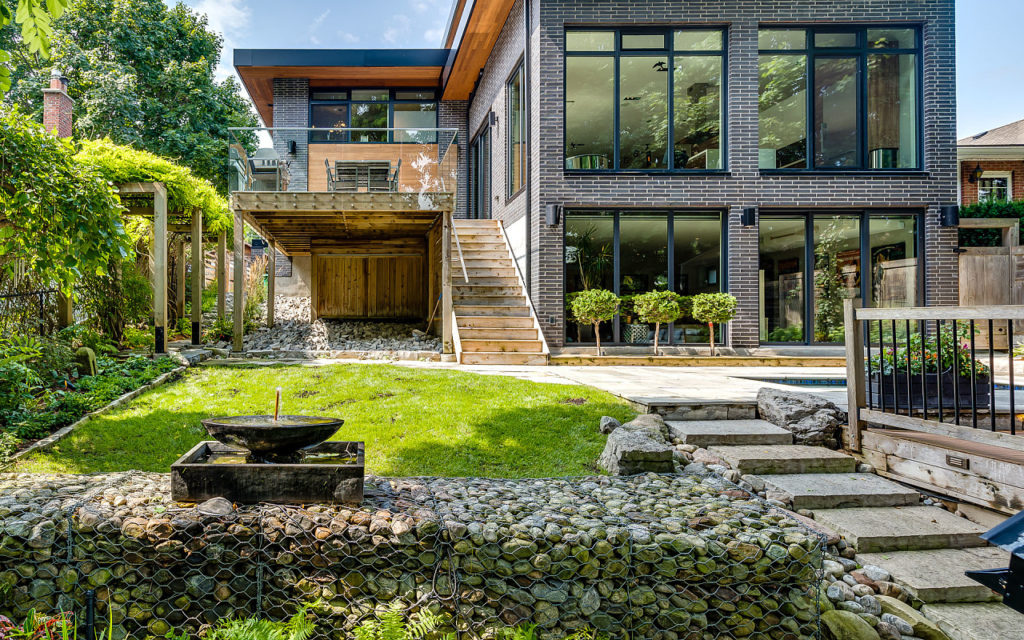 Gordon was born in Oshawa, Ontario on July 1938, and studied architecture at the University of Toronto. He graduated in 1965 with a passion for contemporary and modernist design. But at that time, there wasn't much demand for such style and design – so he shifted his talents to creating Georgian styled homes. Over the years, that helped amass an impressive clientele list with the likes of Galen Weston and even Conrad Black… but his passion remained with modern design.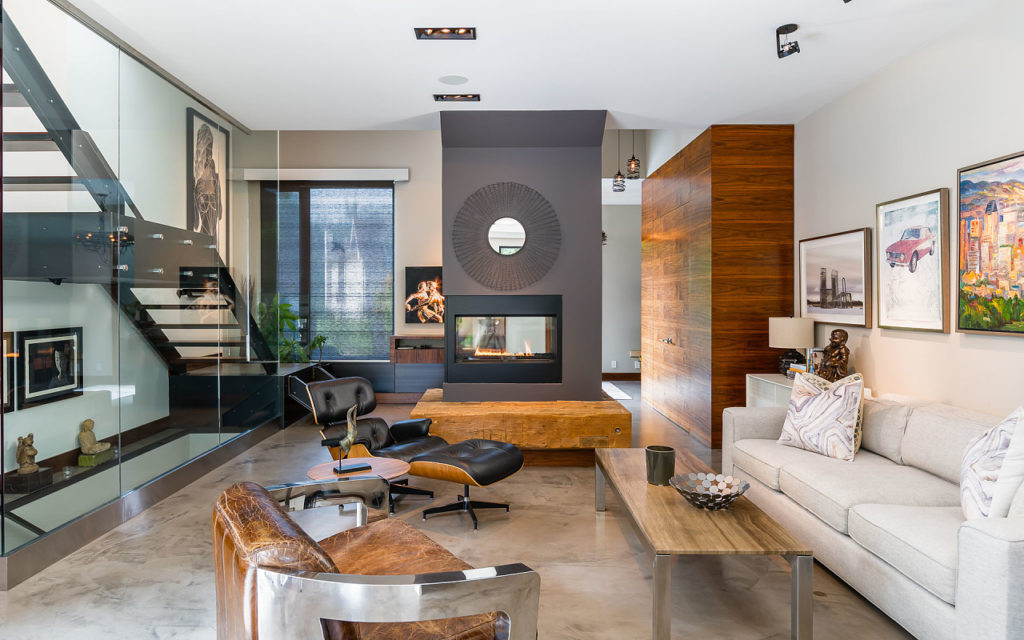 7 Leander Court was one of the final projects Mr. Ridgely worked on before his passing in 2013. The home marked a return to his passion for modern design and features much of exacting detail Gordon was known for… and now, for the first time ever, the home is being made available for purchase!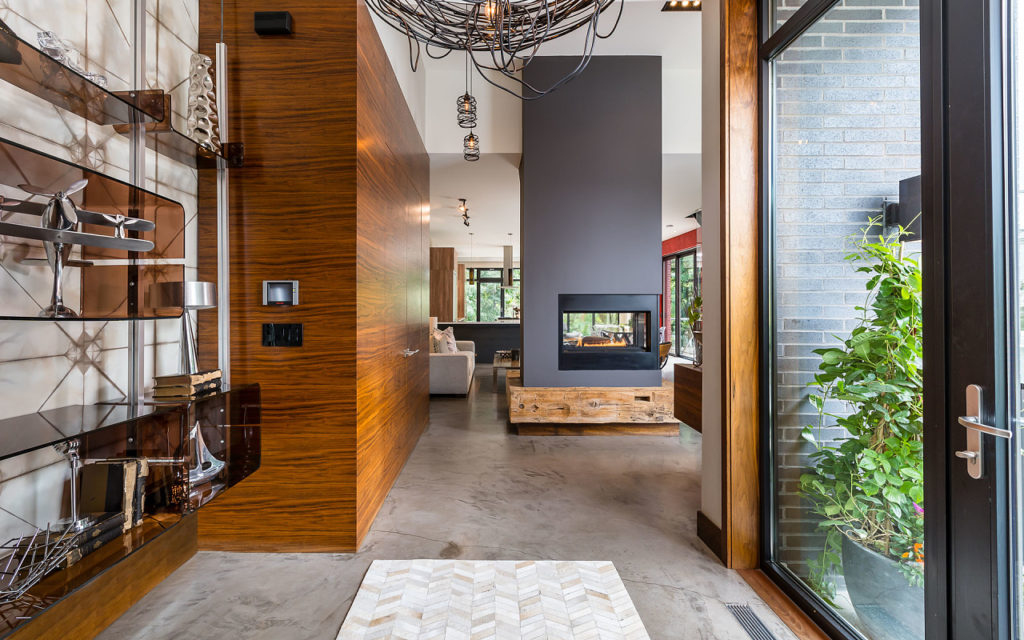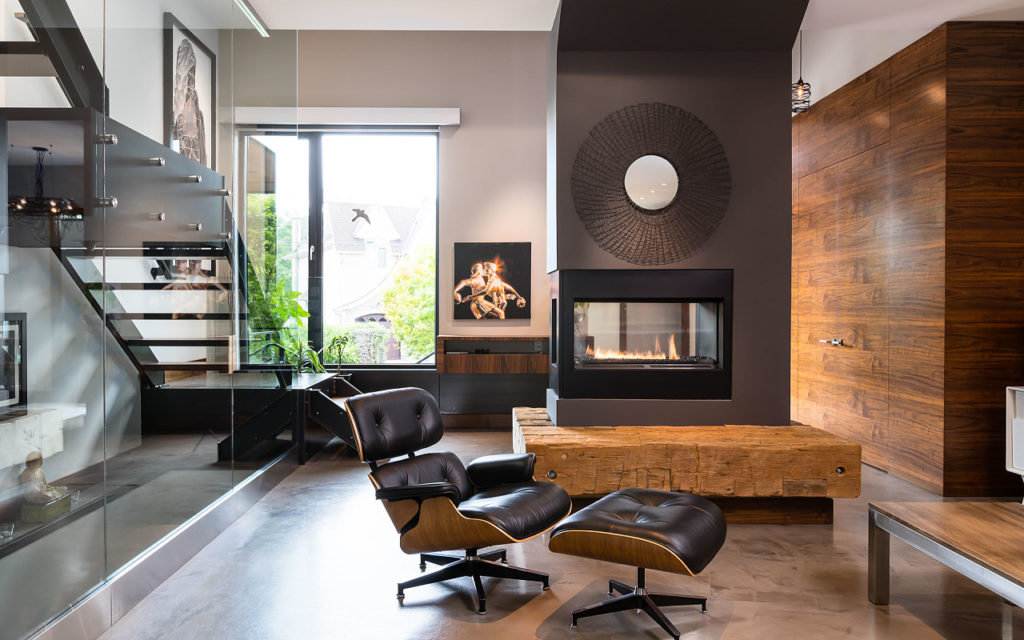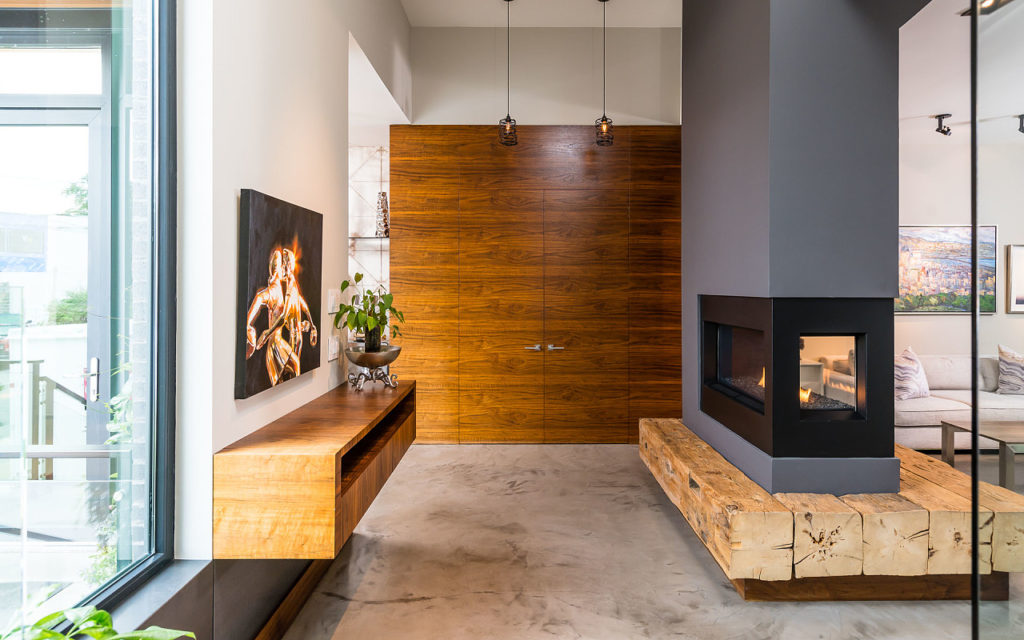 The home, located in the O'Conner and Woodbine part of town, measures in at over 3,600 sq.ft. (interior). It was designed to respects the principles of feng shui and is situated along the Taylor Creek Ravine on a private cul-de-sac. It features 4 bedrooms, including an incredible 3rd-floor retreat for the master. Expansive windows line that rear of the house and open up to the backyard where you'll find a mini oasis in the city!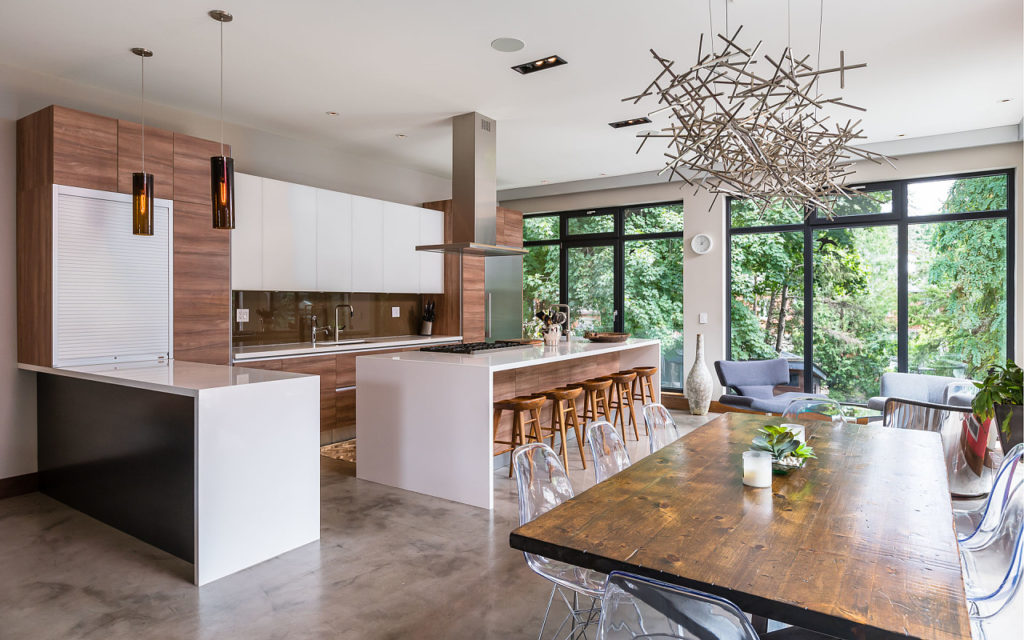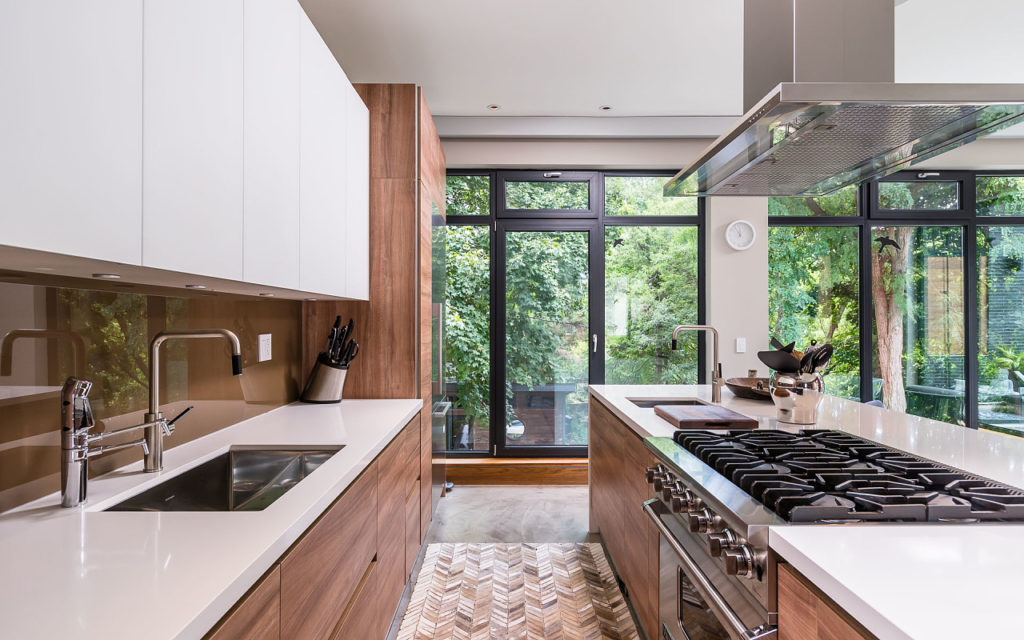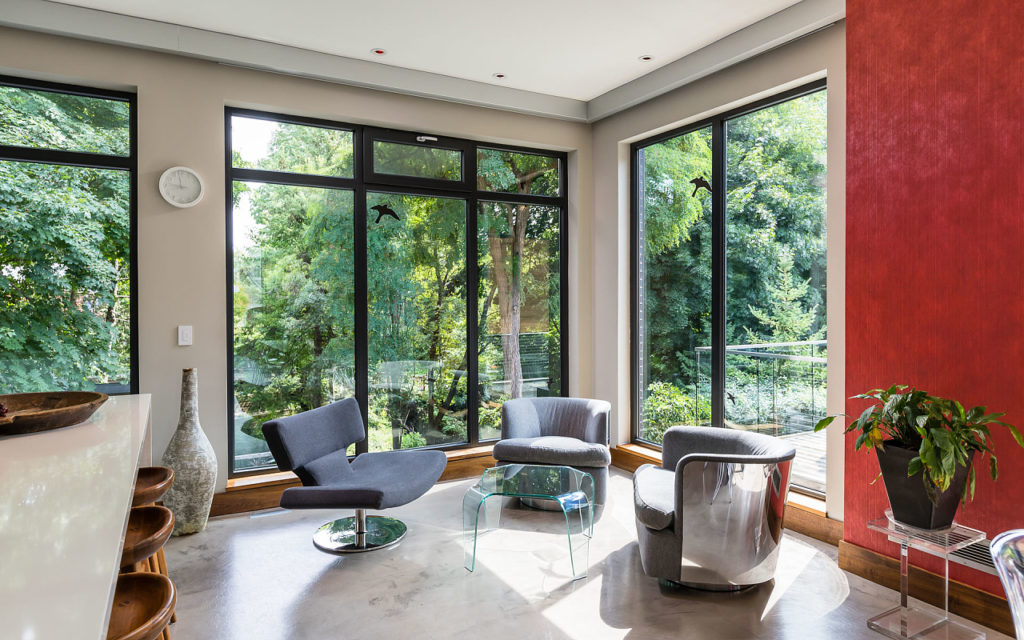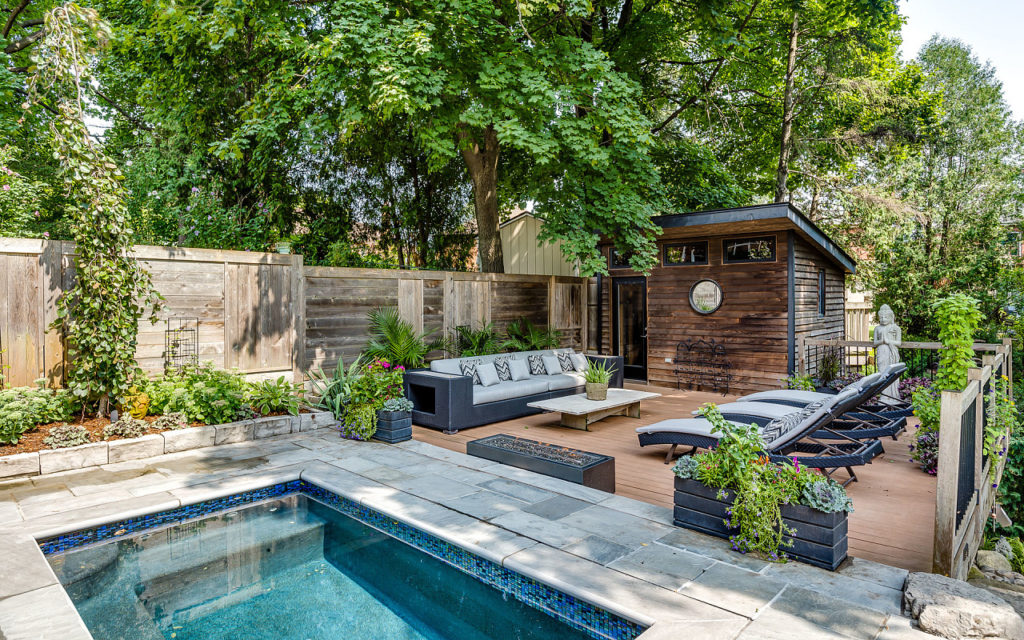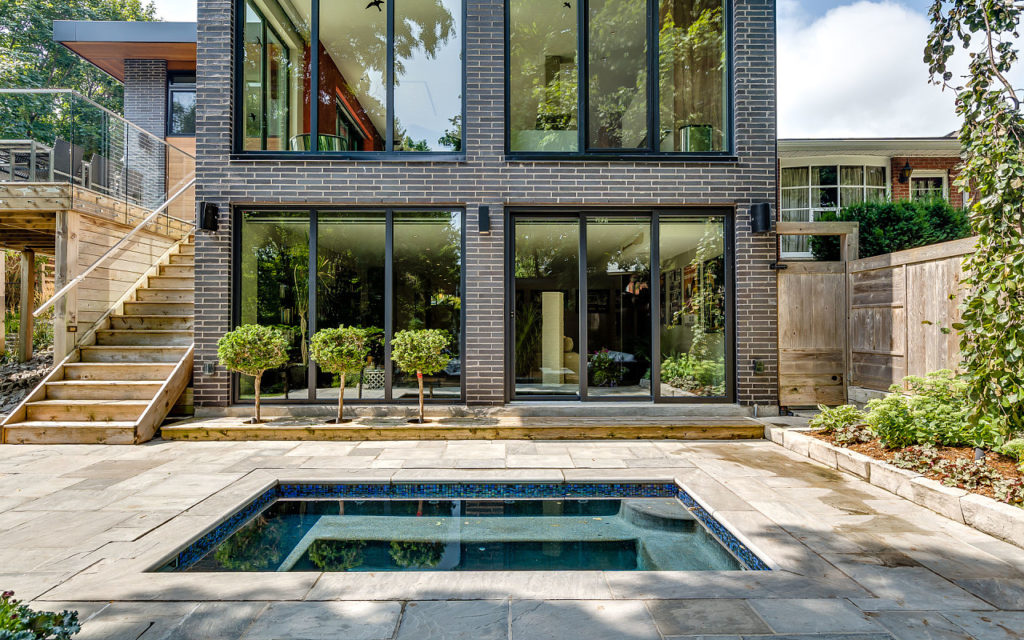 My colleague Rebecca Keyzer, who is representing the sellers for the sale of the home, shared some of the highlights from within:
This home was intentionally built to be low-tech due to the health concerns associated with technology. The house wiring was designed by an anti-electromagnetic consultant. Everywhere where your head will rest, the wires are coated in a stainless steel, industrial grade sheath to protect your body from any negative effects of electromagnetic radiation and bypass all sleeping areas.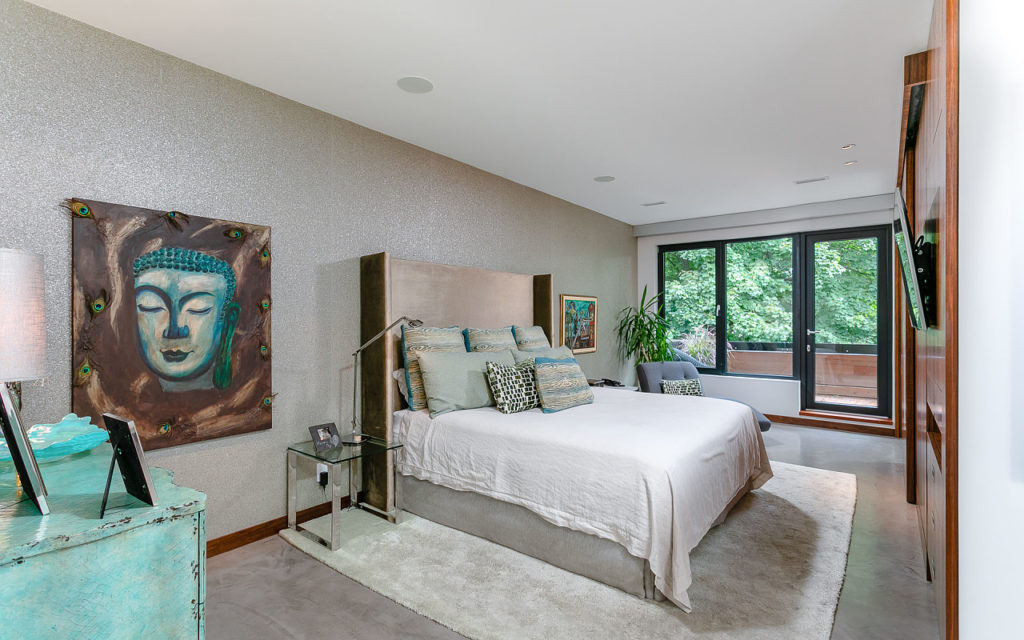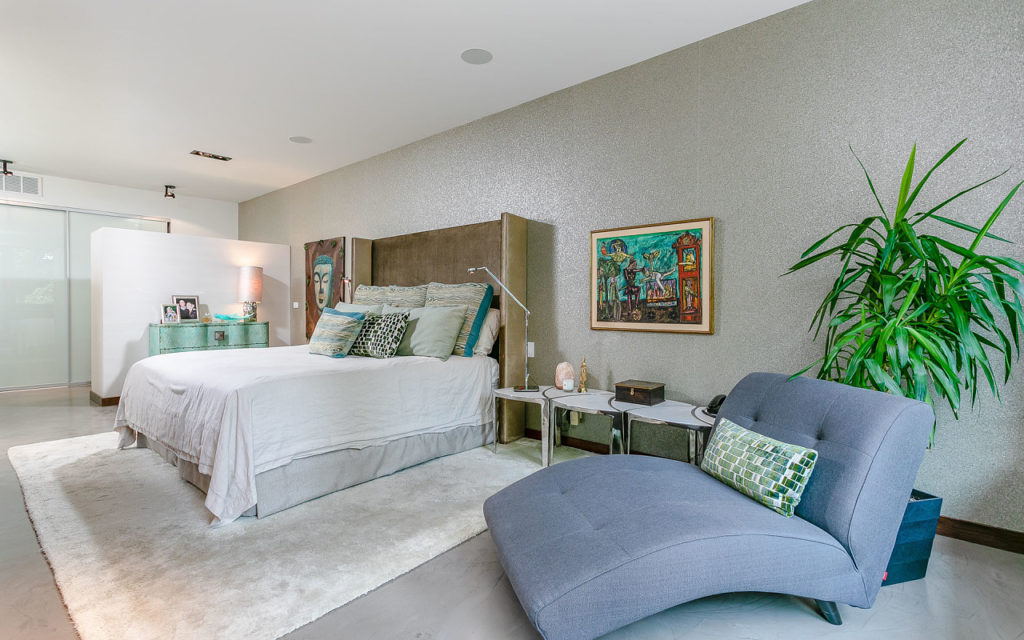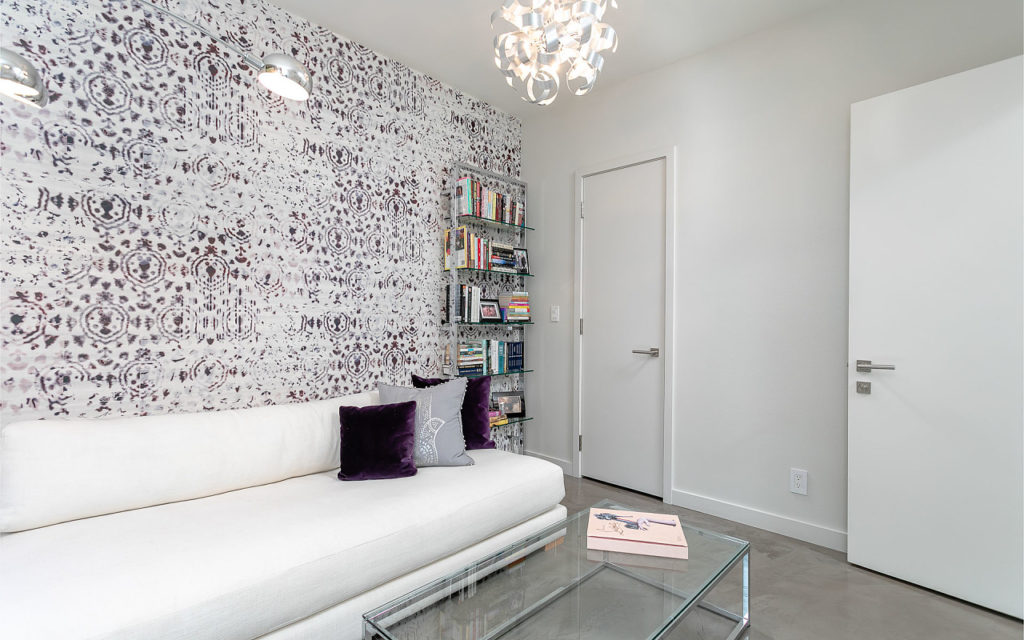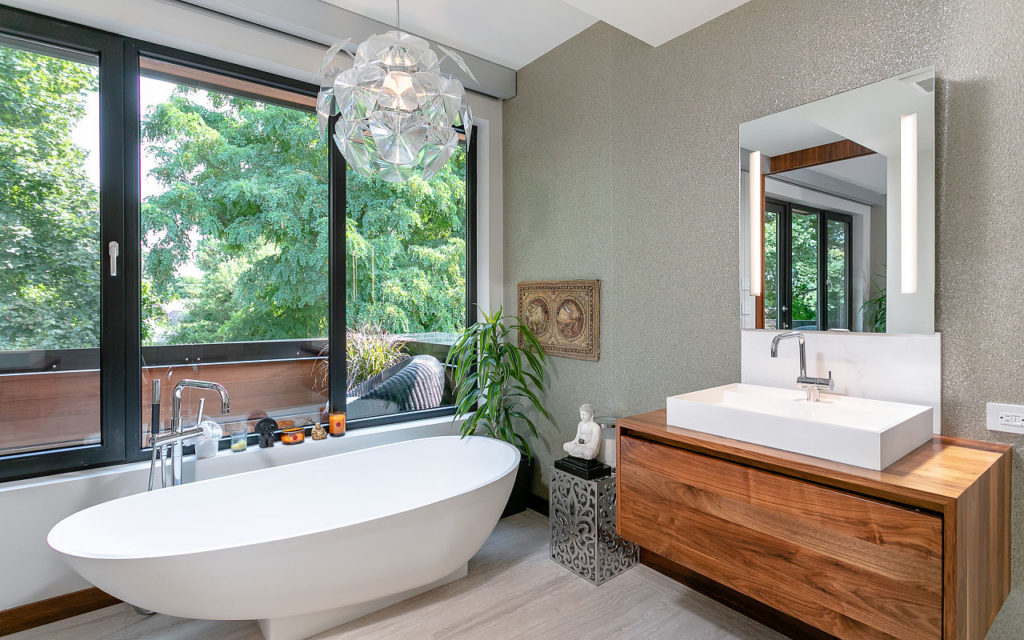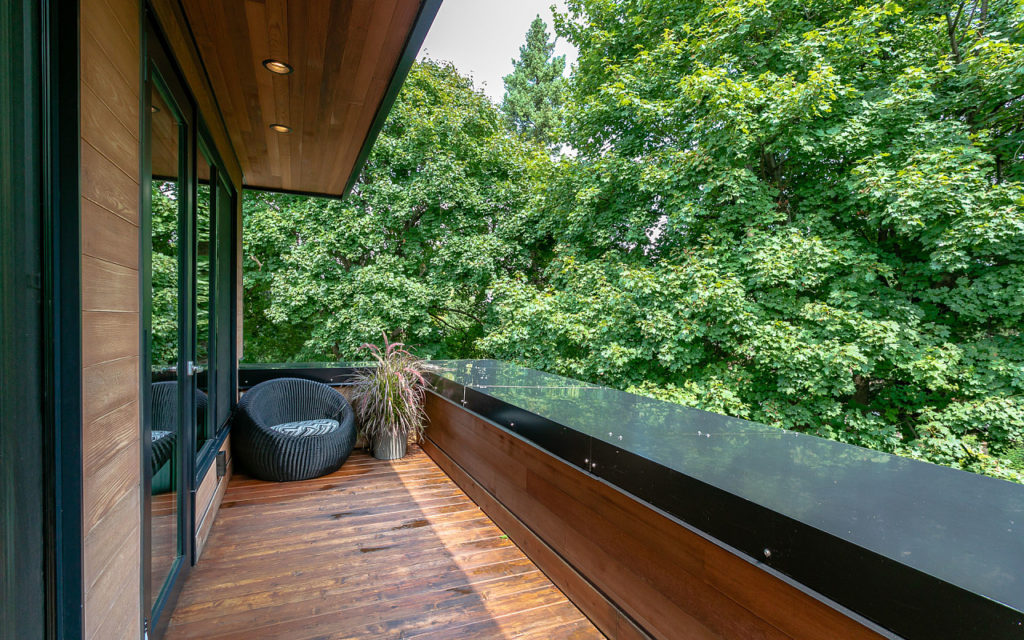 The Details on 7 Leander Court
Address: 7 Leander Crt
Neighbourhood: O'Connor-Parkview Toronto
Price: $2,987,500
Bedrooms: 4
Bathrooms: 5
Parking Spaces: 3
Listed with: REBECCA KEYZER, Salesperson SAGE REAL ESTATE LIMITED, BROKERAGE
Photos: BirdHouseMediaca