30 Toronto Condos Sold For More Than $3.5 Million in 2017
It was a roller coster of a year for real estate prices in Toronto in 2017! In the housing market, things started out strong throughout the first quarter with a lot of the momentum pouring over from the little supply we saw in 2016 – but prices for homes quickly leveled off starting in April and continued throughout the remainder of the year. The condo market in general remained a "hot ticket item" and saw great growth throughout 2017… that too was true in the luxury condo market.
In our second year of covering sales in the luxury condo market, we saw a 36% increase in the number of condos selling over $3.5 million in Toronto – reaching 30 suites sold in 2017 vs the 22 sold in 2016!
And it wasn't just sales numbers that were up – prices were too.
How Much Was The Most Expensive Sale?
The most expensive condo sale recorded in 2017 was $11,500,000 (or $1900/sq.ft.) – nearly double the $6,000,000 record of 2016. The 6000 sq.ft. plus penthouse, located in Yorkville came complete with a private pool, hot tub, and private roof top terrace with panoramic views.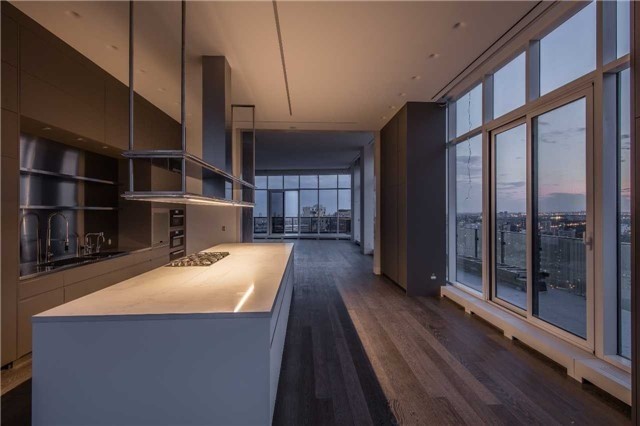 Which Luxury Buildings in Toronto Had The Most Sales?
The Four Seasons Private Residences had the most amount of sales on this years list with 5 luxury condos being sold in 2017. The Residences At The Ritz Carlton and the Imperial Plaza came in second with two sales over $3.5 million in each. In 2016, 36 The Hazelton, had two sales on the list, but none clearing $3.5 million in 2017.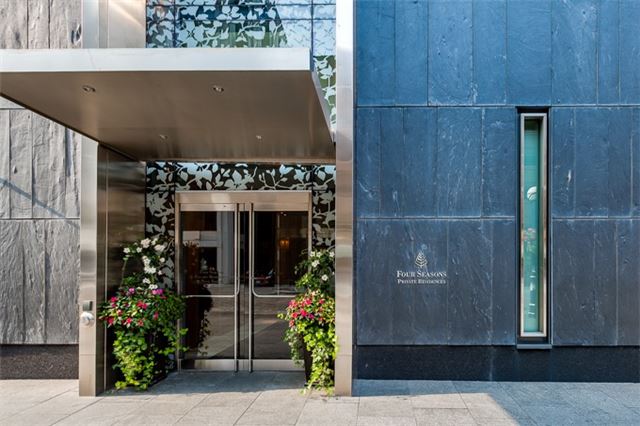 The majority of the sales took place in the Annex/Yorkville neighbourhood, with 14 sales recorded. The C01 Waterfront came in second with 5, followed by Rosedale-Moore Park with 4 sales.
What Was The Sold Price to List Price Ratio?
The average sale, sold at 95% of its list price, meaning there was about 5% negotiating room.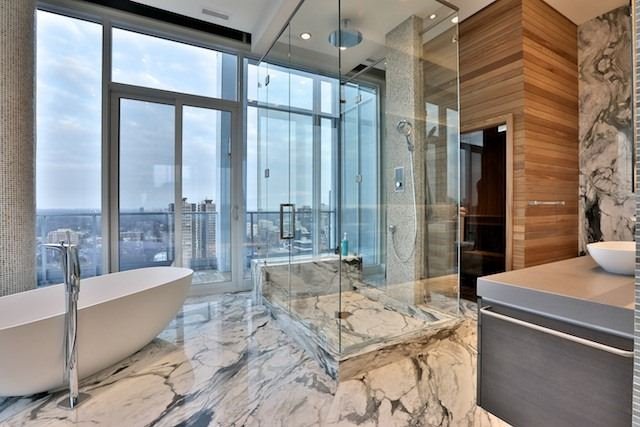 What Were The Average Days on Market for Luxury Condos in Toronto?
On average it took about 75 days for these higher end condos to sell. The fastest sold in 2 days and the longest was technically a hold over from 2016, sitting for 410 days!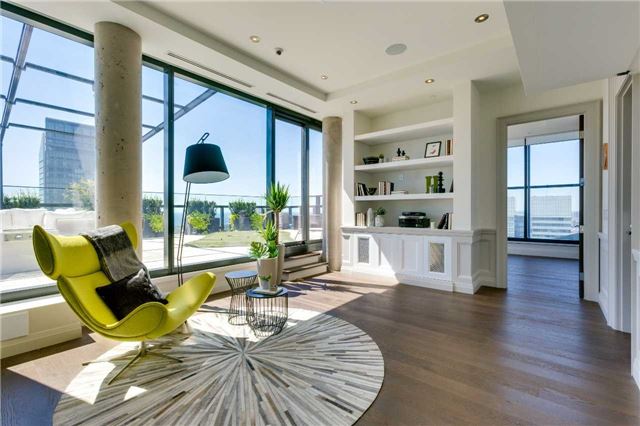 How Much Was The Highest Maintenance in 2017 For these Luxury Condos?
The highest fee was $6135/month + Heat, A/C and Hydro but also included a private roof top terrace, pool, hot tub, and 4 parking spaces.! The lowest was $1,675.98 and did not include parking.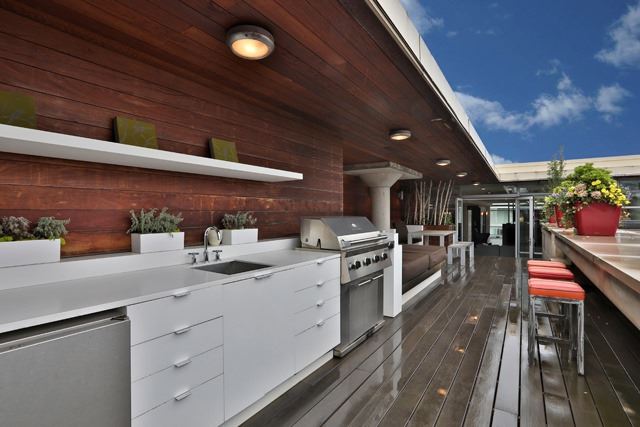 With Luxury Prices, Comes Luxury Taxes
The city took in their fair share of taxes from these high end condos! The average amount paid between the 30 was $22,841/year. The highest of the lot was $64,758 and the lowest was $7,650!