According to the calendar… this year is almost over. According to November's market numbers, the craziness continues!
The Toronto Real Estate Market saw a drop in new listings, active listings and overall sales. It also took about 4 days longer (28 versus 24 days) for homes to sell in the city. But between a mid-month lockdown and the seasonality of the year – this didn't really come as a big surprise.
Average Price
The average price of a home in the city increased by 13% when compared to the same time last year, bringing us to an average price of $955,615. And for those keeping score… that's a $116,000 increase since January of this year (not bad during a pandemic).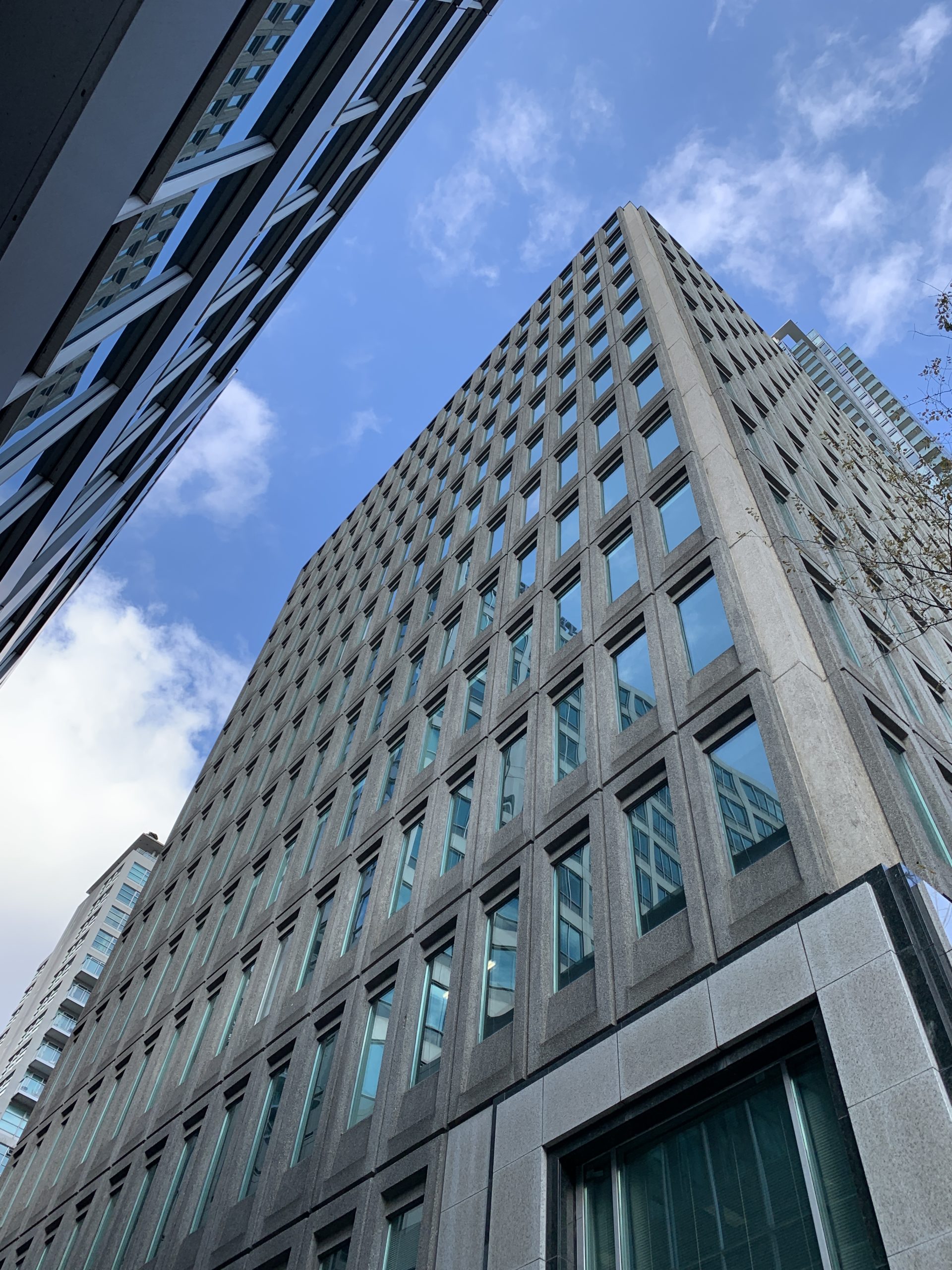 Every segment of the market saw a drop in sales for November. The detached market had the biggest decline with a 24% drop month over month. However on an annual basis, both detached and semi-detached saw great gains with an 18% and 36% increase for each. Price increases were also the strongest for these two segments up over 8.5% for each.
Condo Activity
2020 was definitely NOT the year of the condo! In November, sales were down by more than 4% month over month – and nearly unchanged year over year. Prices followed the same trend – down by 4% month over month and nearly 3% year over year (nearly $20,000 less than the same time last year).
… but it is in the condo market that we see the biggest opportunity. With prices down and supply up, buyers, especially in the downtown core, these next few months offer one of the greatest times to get into the market. A quick MLS search for 1 bedroom condos south of Bloor brought up nearly 150 listings – this time last year, that was practically unheard of!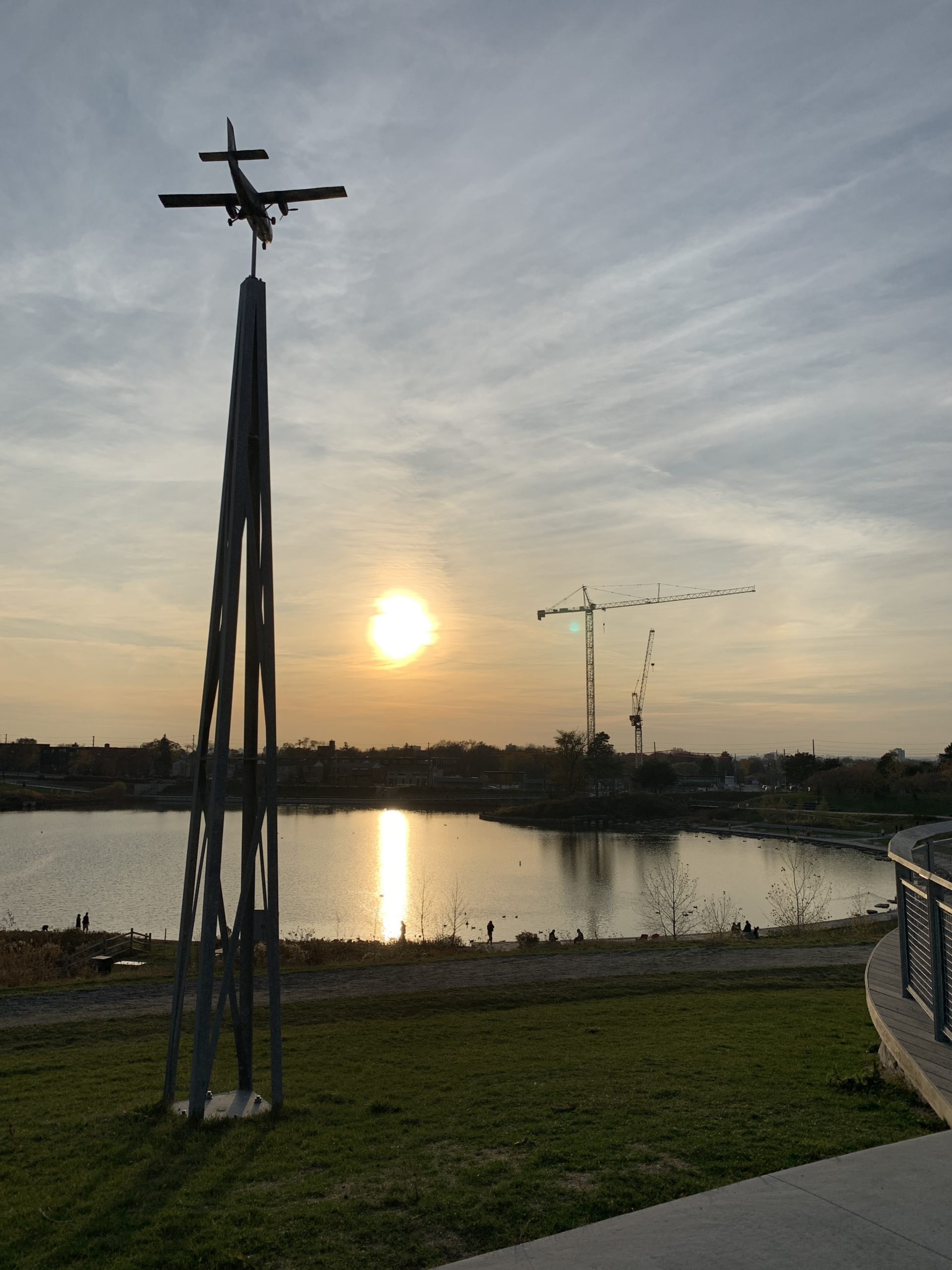 Three Trends To Watch
We're optimistically hoping that vaccines and the current lockdown help bring down COVID-19 case numbers in the months ahead and a return to a new normal.
New by-laws for AirBnB operators will be enforced in early 2021 – will this impact supplies in the condo market further
Will those that left the city due to COVID-19 make it through a northern winter? And will that impact demand in 2021?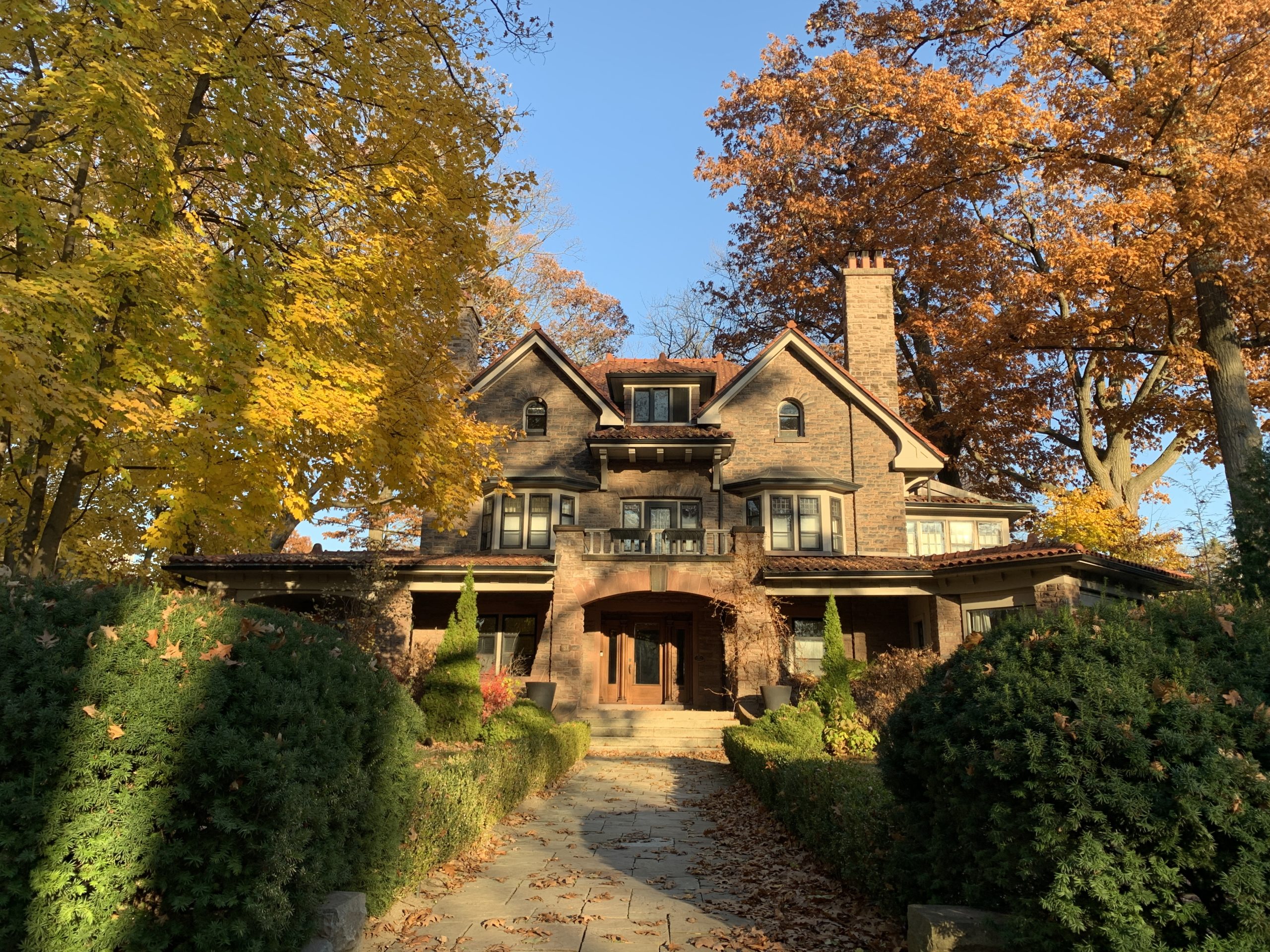 DETACHED HOUSES

993 sales took place
295 fewer homes than the previous month (24% decrease in sales)
145 more homes than the previous year (18% increase in sales)
The average price of a detached home was $1,477,226
An increase of $6,369 compared to the previous month (0.4% increase in price)
An increase of $116,980 compared to last year (8.6% increase in price)
SEMI-DETACHED HOUSES

336 sales took place

80 fewer homes than the previous month (19% decrease in sales)

89 more than the last year (36% increase in sales)

The average price was $1,160,911

An increase of $6,824 compared to the previous month (.59% increase in price)

An increase of $93,884 compared to last year (8.8% increase in price)
TOWNHOUSES

362 sales took place

47 fewer homes than the previous month (11.5% decrease in sales)

68 more homes than the previous year (23.13% increase in sales)

The average price was $819,752

A decrease of $8,338 compared to the previous month (1% decrease in price)

An increase of $56,454 compared to the previous year (7.4% increase in price)
CONDOS

1,375 sales took place

63 fewer condos than the previous month 4.4% decrease in sales)

7 more condos than the previous year (.5% increase in sales)

The average price was $640,208

A decrease of $27,953 compared to the previous month (4.2% decrease in price)

A decrease of $19,647 compared to the previous year (3% decrease in price)